Wow, this route kicked my butt!
I fixed to the top of pitch 9(new topo, 11 on the old!) and got belayed on two pitches(3 and 9) but otherwise did everything alone.
Awesome times.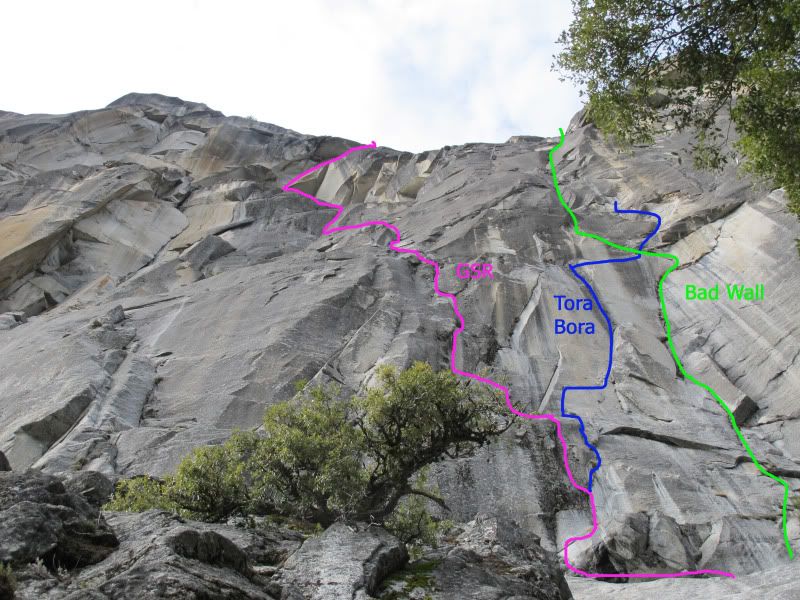 Been working on getting all the Column route's topos dialed this winter so after reading about Mike and partner trying GSR last Spring, but not being able to find anyone else who has done it or heard of anyone doing it, I decided to check it out.
First pitch--fun A2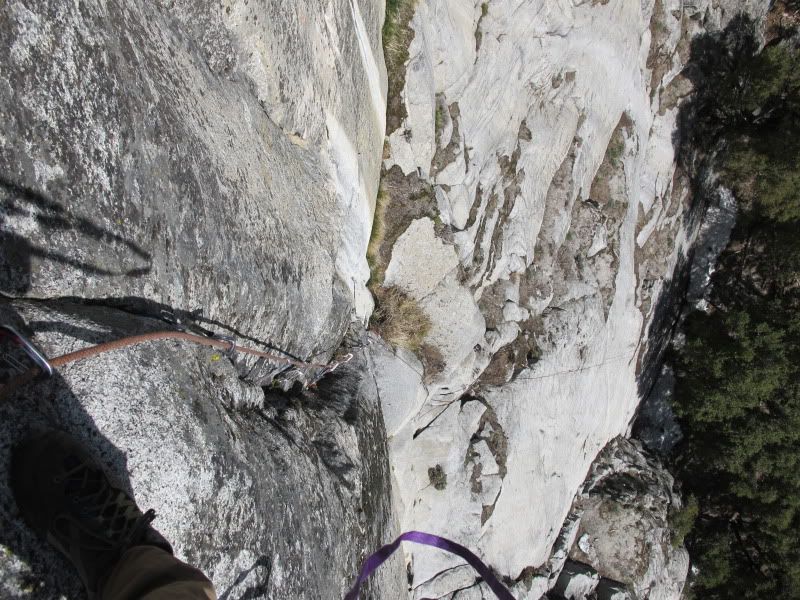 These guys were key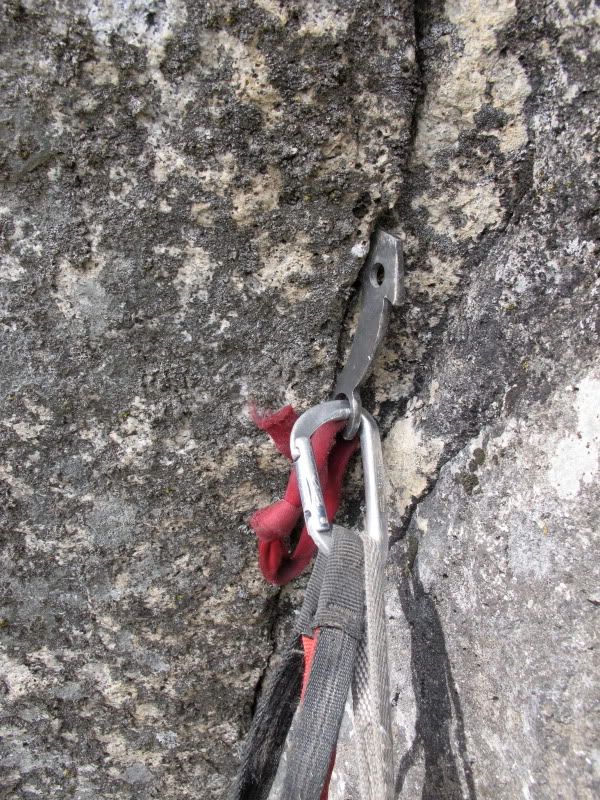 whole lotta these pictures in my batch, hahahaha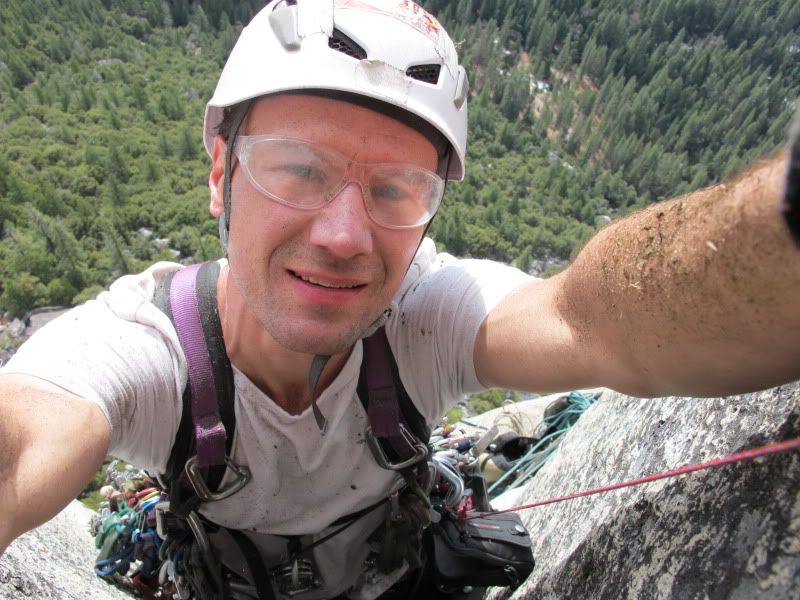 traversing the Great Slab

Upper, splitter part of the route

Looking down the variation roof pitch I drilled to avoid two down/around/traversing pitches

Bitchin Roof!

Relieved to get through this one, with a storm on the way.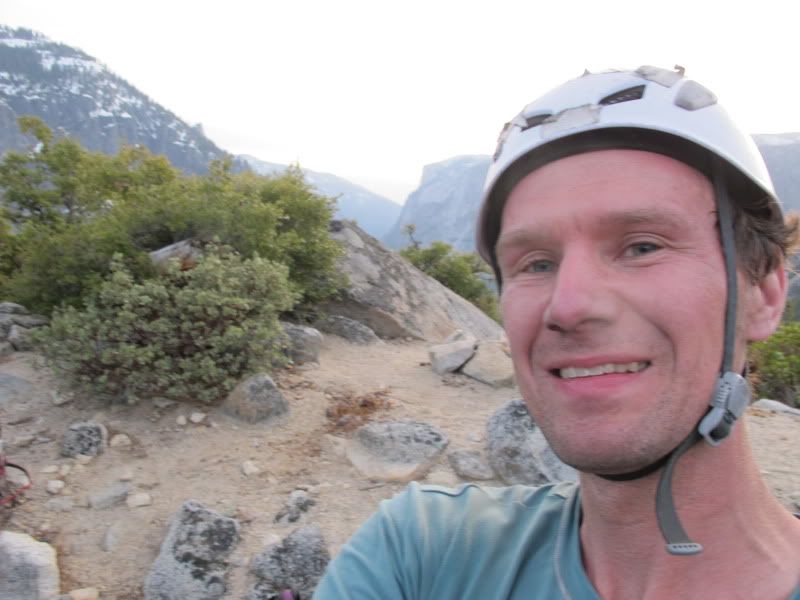 GSR's FAist probably discouraged early repeaters by rating the second pitch a sandbag A3. The obvious crack on this pitch is rurps/beaks straight off the belay for 40' to slightly easier but still thin climbing. I decided to climb over to a 20' C1 crack off the belay which allowed me to skip some of the initial thinness. That and they called it a Grade V.
Thanks Washington Column. Cheers,
e